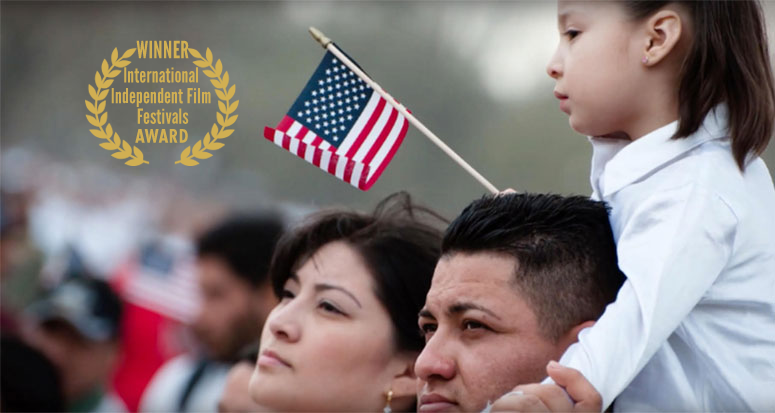 hope-vid-button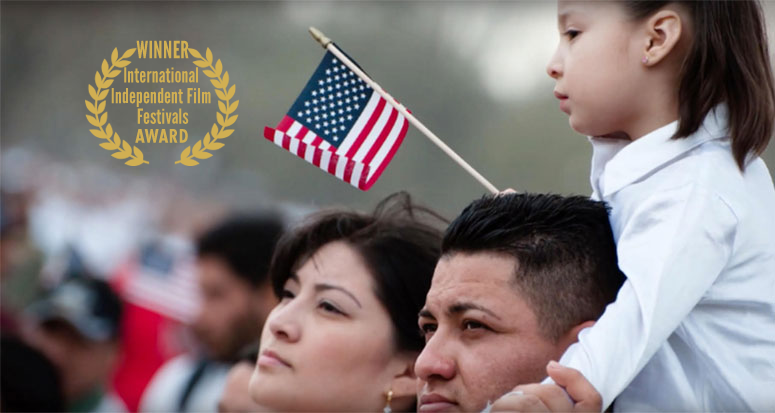 EVERYONE CO

ME

S FROM SOMEWHERE


My welcome song and video to immigrants. 

Awarded dual International Independent Film Festivals Gold awards for Music Video and Original Song, and an Award of Recognition from the Best Shorts Festival.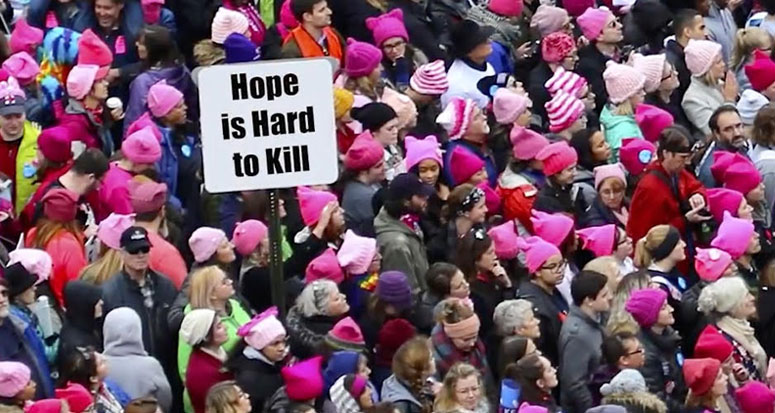 hope-vid-button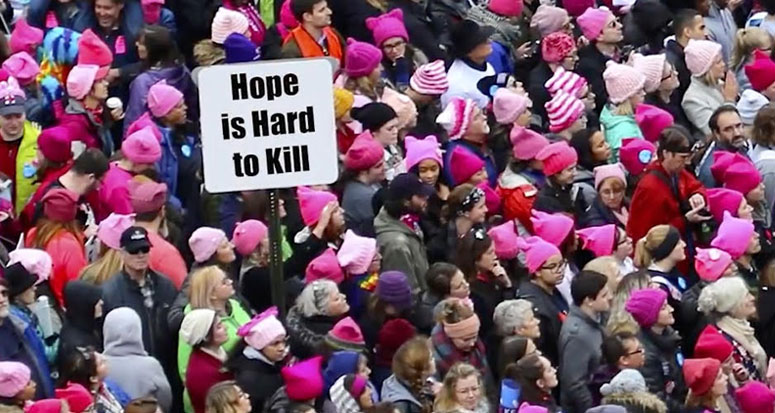 HOPE IS HARD TO KILL

NEW RELEASE with a great beat! It's about resiliency, getting through hard times, and working toward a better future. Directed by music photographer,
Irene Young.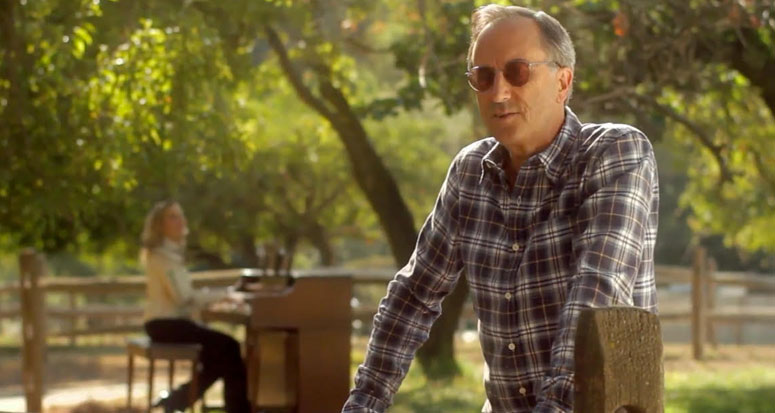 hope-vid-button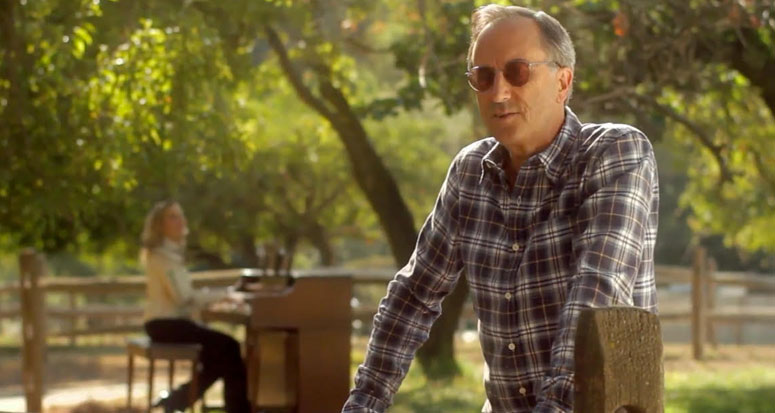 COUNTY "D"—Music by Barbara Higbie; Lyric by Don Arbor.

An unforgettable tale for anyone who ever left someplace, and found that life went on, maybe even better than before. Video by Charles Koppleman.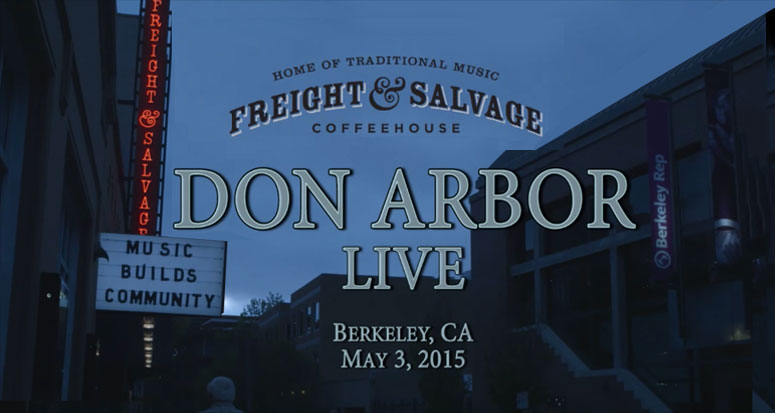 hope-vid-button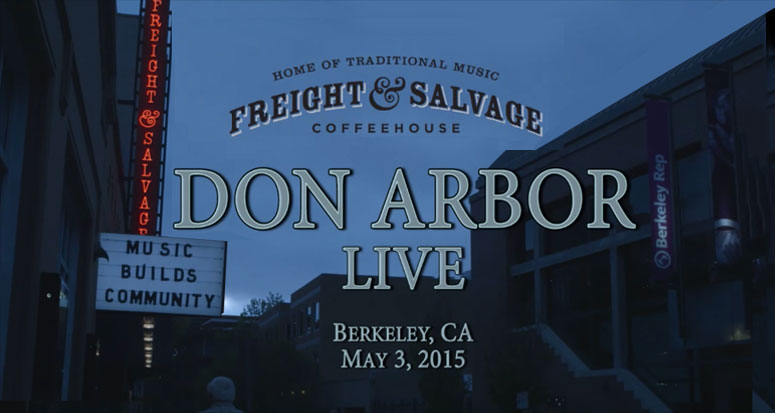 LIVE CONCERT

Don Arbor and Band. A full performance video at Berkeley's Freight and Salvage featuring multi-instrumentalist, Barbara Higbie on fiddle, May 5, 2015.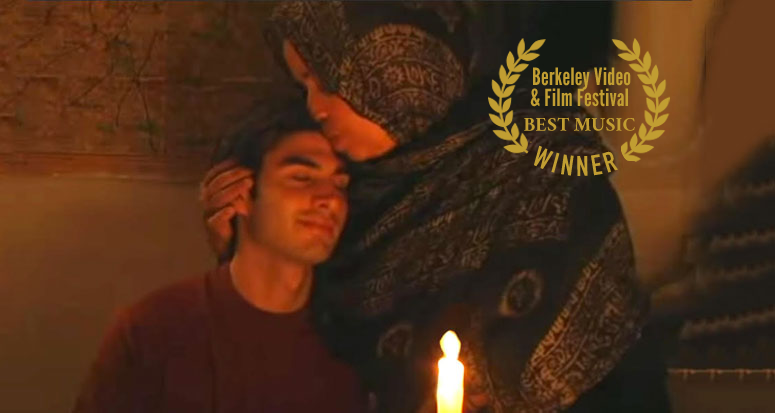 hope-vid-button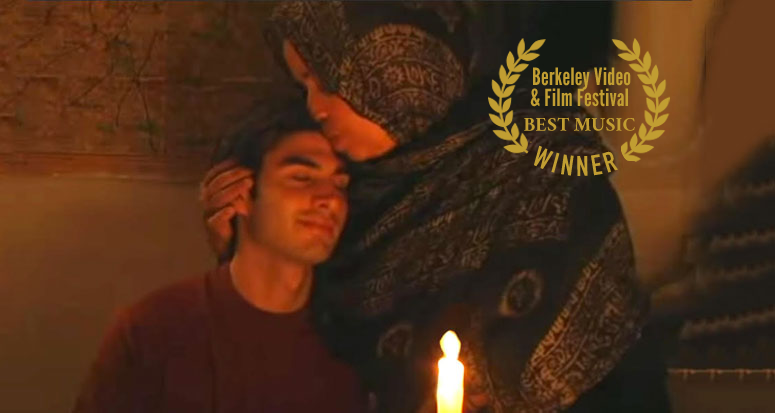 SALAM PAX  


A Peace Anthem for Our Time, inspired by the words of an Iraqi blogger who wrote during the invasion of Iraq under the name Salam Pax, the Arabic and Latin words for peace

.

 

Awarded

 Best Music in the Berkeley Video and Film Festival.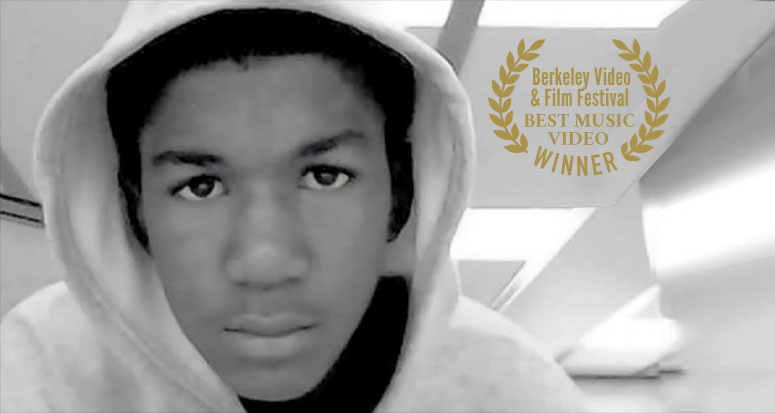 hope-vid-button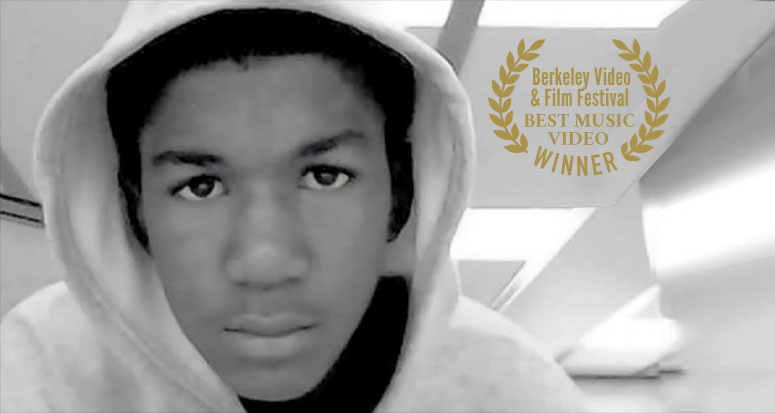 IF I HAD A SON HE'D LOOK LIKE TRAYVON
Inspired by Obama's words, and this tragic event, I recorded this song and video for Trayvon. Awarded Best Music Video Berkeley Video and Film Festival.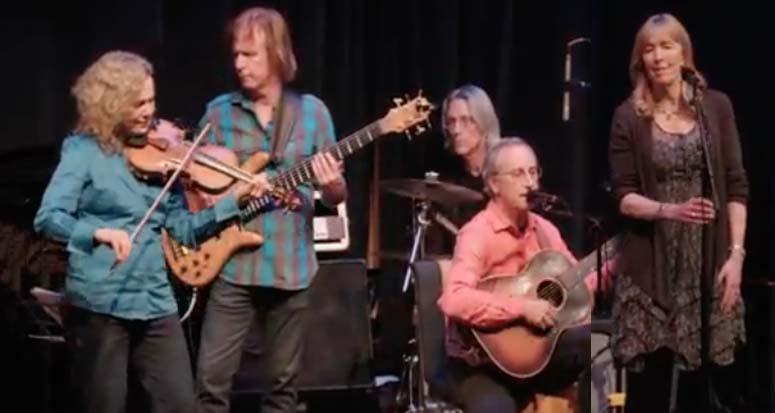 hope-vid-button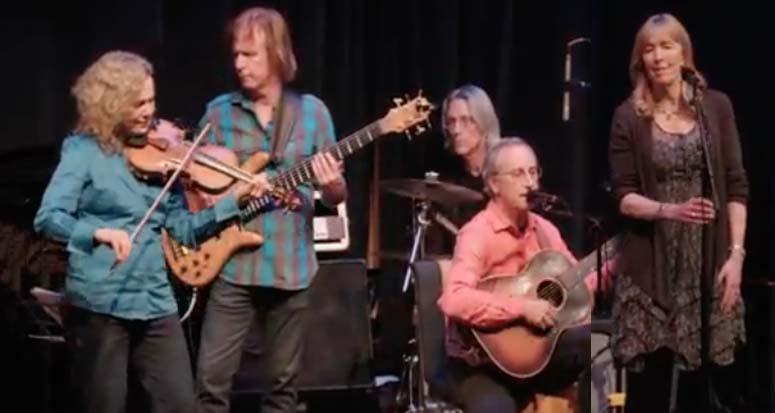 Live performance of "Everyone Comes from Somewhere," is a welcome song for immigrants to the US, and a song of resistance to the "deportation squad" mentality. Includes story about Don's immigrant grandmother, Goldie.